Resources for Well-Being and Positive Mental Health
We are very happy to be supporting Place2Be's Children's Mental Health Week - 1 - 7 February.
Click here to access their website where you will find some fantastic free resources for all the family to enjoy.
SOON TO COME: Videos featuring our Pastoral Team!
---
Emotional Support for Children & Parents during Coronavirus Pandemic
Check out our NEW IDEAS AND RESOURCES - PROMOTING POSITIVE MENTAL HEALTH - JAN 2021
Books to help children express their feelings:

Books to help children deal with strong angry feelings:

Books to help children with their worries:

A lovely book to help children with seperation anxiety and loss. Also an activity book is available:

An interactive book to help explain COVID 19 to younger children:

---
Watch these videos of Anita and Mrs Palmer reading some of our recommended books:
We would love to see your Squiggle drawings, please send them to us via email -
---
More activities you can do at school or home :
---
Other useful resources and links:
---
Stormbreak

:

Take a step to better Mental & Physical Health
Get moving! Explore how movement can help promote positive wellbeing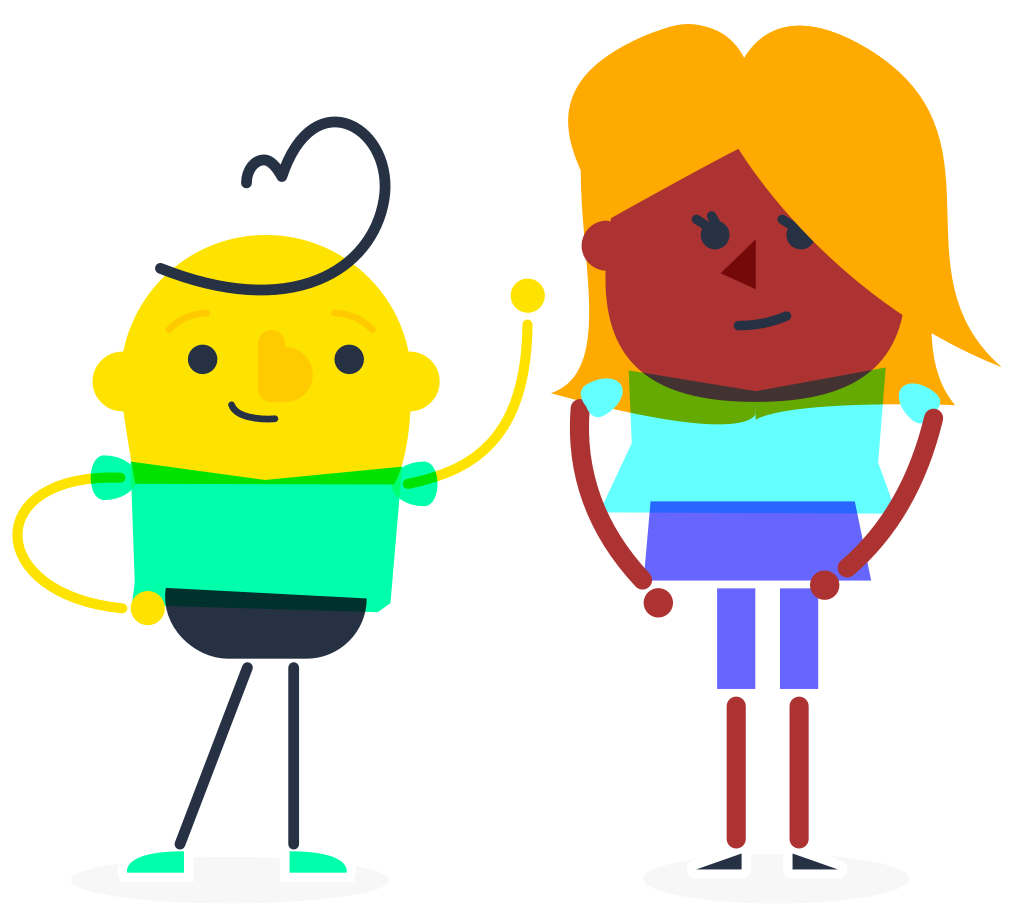 Click here to find some creative activities to express your feelings - Stormbreak

---
Dorset Mind your Head.... more on how physical activity helps mental health - click here.
---
Here at HPJS we have Anita our Pastoral Care Manager, who listens to and provides emotional support to any child/children who are experiencing difficulties and who are worried & upset. These can be problems they are facing either at school or at home that impact on them emotionally and affects their learning.
---
ELSA - Emotional Literacy Support Assistants : We recognise at HPJS there are challenges in supporting pupils whose learning is negatively affected by emotional difficulties. As a school we are committed to working together to ensure the inclusion, achievement and well-being of all pupils and as a result have staff trained in providing emotional support to help children to deal with difficult emotions.

We provide help so they can develop ways to cope with a family split or a bereavement, manage anger or to develop social skills enabling them to make friends more easily.
Whatever the concern it's our aim to make sure the children here are relaxed and happy and ready to learn.
Our Federation ELSAs are:
Leah Palmer (Hamworthy Park Juniors) & Helen Henstridge (Twin Sails Infants)
In ELSA sessions we aim to provide support for a wide range of emotional needs:
Recognising emotions

Self-esteem

Social Skills

Friendship skills

Anger Management

Loss and bereavement
Click here to view the ELSA leaflet for parents/carers.
14 Day Home Challenge!
This can be downloaded at: https://www.elsa-support.co.uk/coronavirus-home-challenge-4/
Design a Worry Monster
A great opportunity for talking about any worries your child may have this can be downloaded at accessed at: https://www.elsa-support.co.uk/design-a-worry-monster/
This can be downloaded at: https://www.elsa-support.co.uk/wp-content/uploads/2020/03/health-and-wellbeing.pdf
This activity can be downloaded at: https://www.elsa-support.co.uk/wellbeing-rainbow/
This can be downloaded at: https://www.elsa-support.co.uk/the-worry-tree/
---
Pastoral Care Support
All children in school can access pastoral care support and they can either refer themselves or are referred by teachers/parents etc. There are Listening Ear forms to complete that all children can easily access if needed.
With the 1-1 work, children are listened to and supported with specific therapeutic work focused around their emotional needs. As well as individual work with children, Anita is looking forward to starting specific groups as soon as it's safe to do so.
There are two other important groups that run every half term which are our Forces and Young Carers Groups. We have many children in these groups and they support each other by sharing their thoughts & feelings, as well as having fun & doing various craft activities.
---
FORCES GROUP
We usually have around 40 pupils in this group who have opportunity to talk with other children who experience similar fears & difficulties. These include having to move house/school regularly, as well as the worry of a parent being deployed and working abroad in potentially dangerous situations.
---
YOUNG CARERS GROUP
We often have 20 – 30 children in this group who have someone in their immediate family who has a physical or mental health issue which requires them to give extra care & support within the family in some way. Children benefit from attending this group as they can share how they feel and the issues they face at home with each other.
---
PEER MEDIATORS & PLAYGROUND BUDDIES
Part of the PCW's role in school is to train up Peer Mediators and Playground Buddies who are Years 5 & 6 pupils who have the necessary skills to help & support other children in school with their friendships & play on the playground.
---
EARLY HELP
Our aim is to work with children and their families and provide early help intervention to improve outcomes and to prevent problems/issues escalating further. PCWs are able to refer or sign post to other agencies for support if needed. The Family Outreach Worker does a monthly drop-in for any parent/carers to attend so they can discuss any parenting or family issue they may have.